[INSERT_ELEMENTOR id="45″]
[INSERT_ELEMENTOR id="49″]
How It Works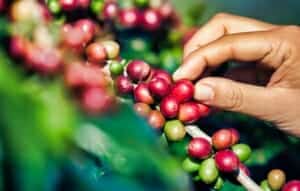 Coffee has a human side to it. Many people work hard to make it possible for you to enjoy a good cup of coffee. Every month, when you receive your coffee box, you will get a comprehensive story about the coffee you will be enjoying. Its producers, where it was grown, and the special qualities it has… …best of all, we promote fair trade!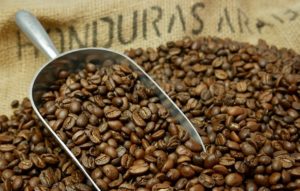 Honduras, one of the Top 5 World producers of coffee, has six distinct certified regions where coffee is grown. Learn about these regions and their differences. We will send you a monthly batch of freshly roasted coffee so that you can enjoy the aroma and taste to the max! Your batch is specially selected based on our expert Coffee Roaster's knowledge.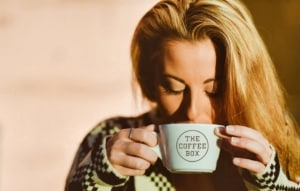 Your feedback is very important to us! We encourage you to share your experience by rating your monthly batch of coffee. Our community is an evolving knowledge base that shares your passion for coffee. Let's all talk about coffee! Our website is designed as a two way channel allowing you to share the passion for coffee!
Buy your Subscription