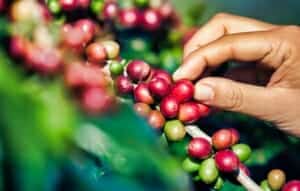 Coffee has a human side. Many people work hard to make it possible for you to enjoy a cup of good coffee. Every month, when you receive your coffee box, you'll get a story about the coffee you're going to enjoy. Your batch's producer, where it grew up, and the special qualities it has. We always promote fair trade!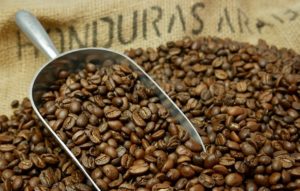 Honduras, one of the world's top 5 coffee producers, has six different certified regions where coffee is grown. We will send you a monthly batch of freshly roasted coffee so you can enjoy the aroma and flavor to the fullest! Your lot is personally selected by our expert master roaster who knows the specific characteristics of the different regions.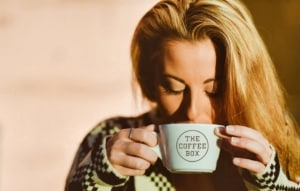 You can daily enjoy your favorite coffee, we encourage you to share your experience by rating your monthly batch of coffee. Our community is an evolving knowledge base that shares your passion for coffee. Let's talk about coffee! This website is designed as a dual-track communication channel to help you share a passion for coffee amongst your fellow coffee lovers!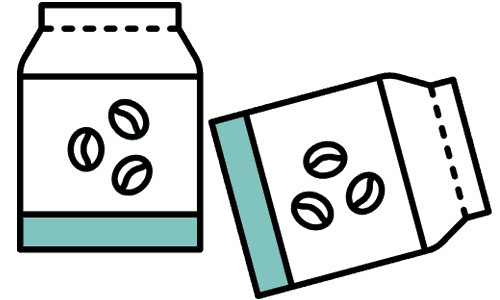 You'll have a continuous supply of a selection of Honduran specialty coffee each month.
Your subscription includes information about your coffee's origin, the grain-to-cup process, and brewing techniques.
With your subscription you are contributing to the continuous development, transfer of technology and a fairer income directly to your coffee producers.
How Much Coffee do You Need per Month?
To get one cup of delicious coffee you need on average approximately 4.25 gr of ground coffee, each bag of 12.5 oz is equivalent to 350gr , which will give you 82 cups . —how soft or strong you prefer your coffee also influences your overall ground coffee needs. Depending on your monthly coffee consumption, we have the right subscription for you. Keep in mind that coffee should be consumed as fresh as possible, therefore, take advantage of the option that allows you to best satisfy your particular needs and make sure you always have your coffee just in time from the bean to the cup. It is not necessary to request large orders, if you are not going to consume it during the month.